Platinum Sponsor
Gold Sponsor
Supporters & Partner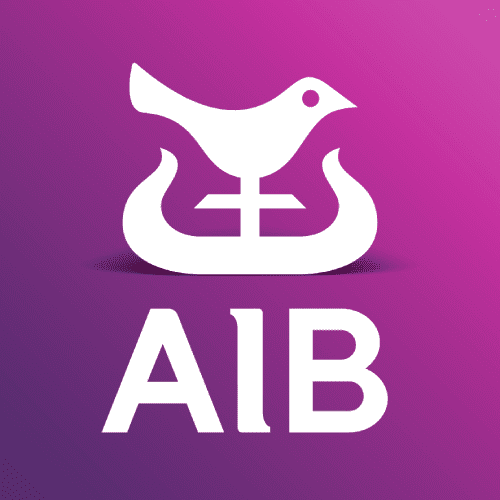 THERE IS NO COST TO ENTER
Announcing The Irish Logistics & Transport Awards
Since launching in 2010, The Irish Logistics & Transport Awards has continually recognised the ingenuity, resilience and flexibility exemplified by the companies and teams operating in this important industry in the face of huge challenges.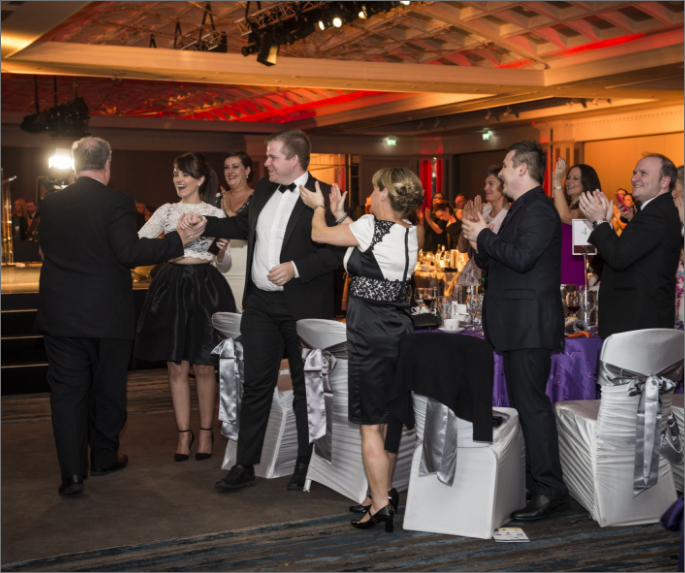 Finalists Announced
JAN 4TH
Don't Be Missed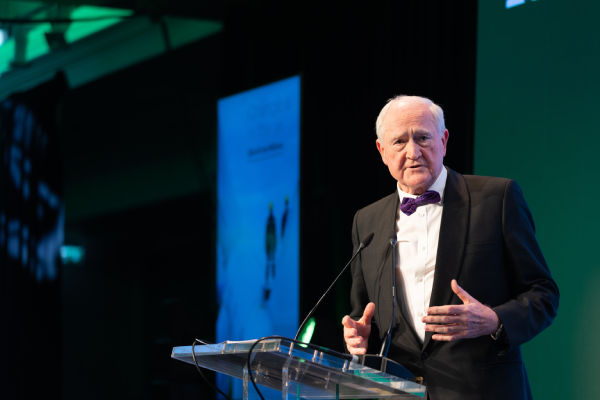 Sponsors & Sponsorship
Our Event Sponsors are key industry experts who support and input into the success of this business community and others.Thanks to all of our event sponsors & supporters.
TESTIMONIALS
What people are saying
The Irish Logistics & Transport Awards offers an unmissable opportunity to have your work reviewed by leading industry experts to get recognition from your peers.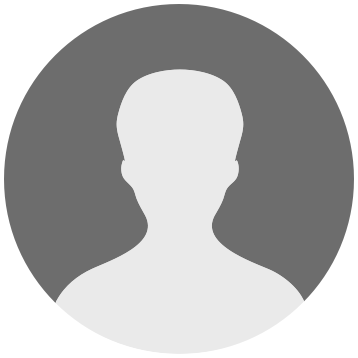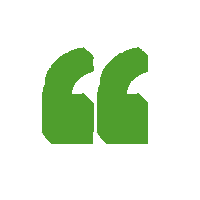 When I saw the quality of the nominees tonight and the names on that shortlist, I knew that we were really in the premier league of Logistics and Transport companies. And for us to win awards at the end of the night, is absolutely fantastic.
Willie O'Byrne, BWG Foods
Innovation in Technology & Systems – End Users & Overall Excellence in Irish Logistics & Transport winners in 2018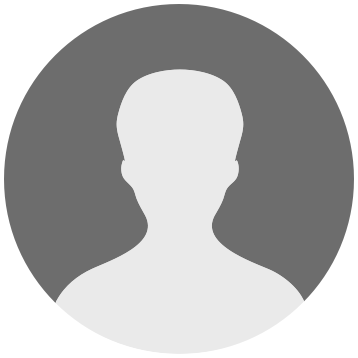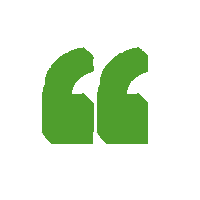 Clare Distribution Services pride themselves on what they do and how they do it. We don't want to be the biggest in the world, but we what to be the best at what we do and where we are. It gives you a profile to show off what you can do and how you can do it.
Mark Clare
Clare Distribution Services, Transport Company of the Year & Employer of the Year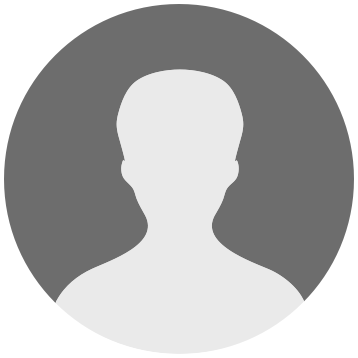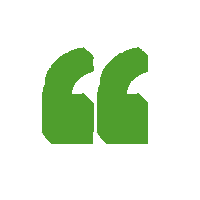 Coming up to the end of every contract, we're looking at every way to stand out from the competition. We're want to bid to operate the Luas for the next contract. So for us it's a huge advantage to win awards like this. This is where you want to be. You want to set the standard, come to The Irish Logistic and Transport Awards, and win. That's what you want to do.
Neil Menzies
Transdev Dublin Light Rail Passenger Transport Company of the Year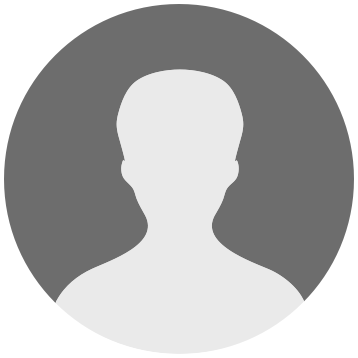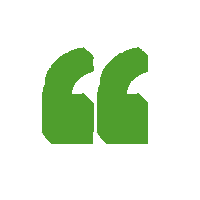 We're delighted to sponsor the awards, this is our third year of doing so. It's a fantastic opportunity to reward those in terms of great innovation and excellence within the logistics sector, which is very important sector for our company.
Garrett McClean
Executive Director, CBRE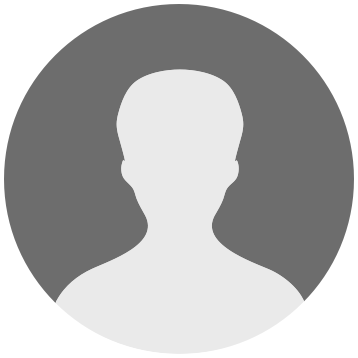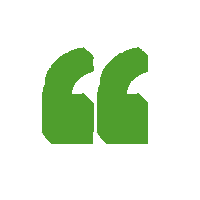 We in DAF are a world class brand, and obviously the people here this evening are world class brands supplying to world class companies. We tend to operate in that A-Game, and it's great to see so many people here that we can work with.
Nicky Gill
Sales Director, DAF Ireland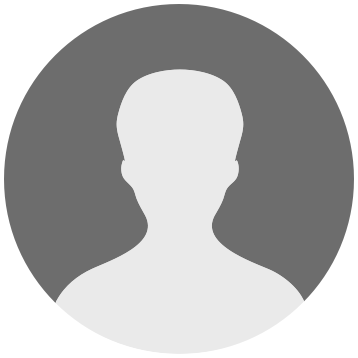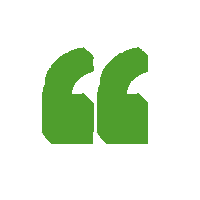 It's great to really get in front of people, talk to them, listen to them about what's going on in their business and explain how we consist with their business. And again the cream of the crop are here tonight, so it's really positive to see the high level and calibre of fineness here tonight. It's been a really great event.
Robert Quill
Head of Transport, Logistics, Retail & Business Banking, AIB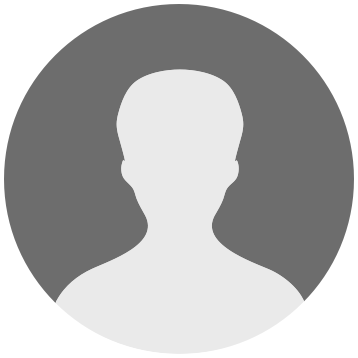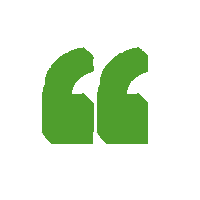 I would highly recommend companies to get involved in the ceremony for this event. I think it's very valuable for business & recognition for what we do.
Danny Geoghegan
Primeline Group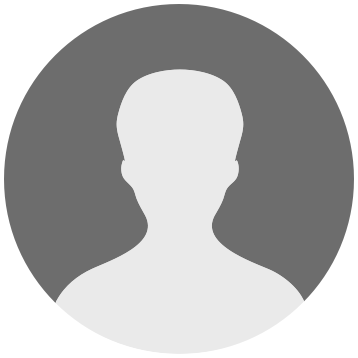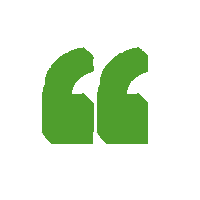 Winning this award is great, it gives us the credibility, the exposure that we like to see... Tonight we see many entrants, some disappointed, that was us a few years ago. I think yes, keep entering, you get the exposure by just being shortlisted.
Eamon Galavan
Ace Express Freight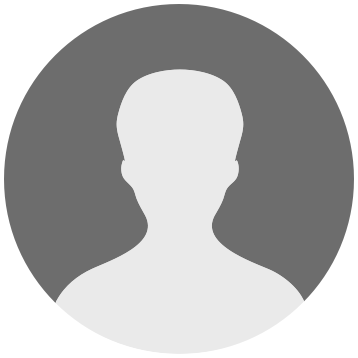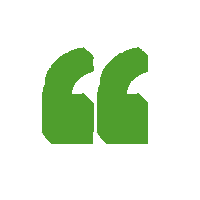 Everyone's a winner here tonight, it was a fabulous evening. It is a great opportunity for people to be put forward